Allstate Paint and Fabric Defense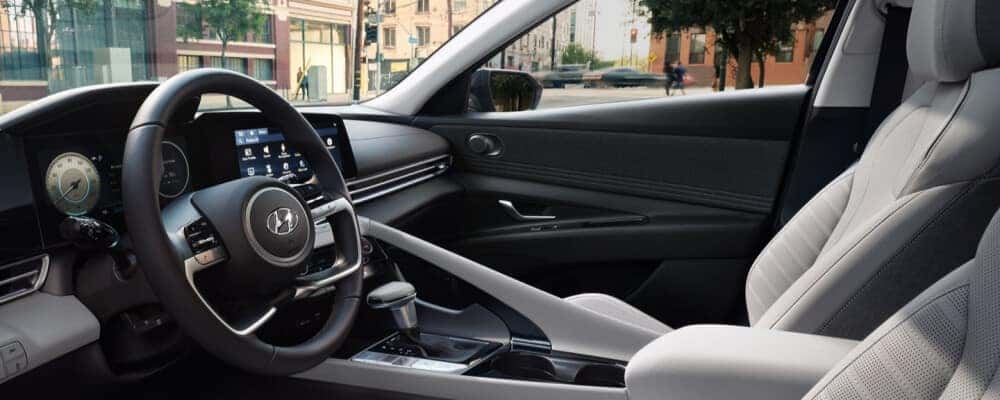 ---
Want the peace of mind that comes with the protection of your Hyundai's exterior hull and interior cabin? You'll want to check out the Allstate Paint and Fabric Defense protection if you're driving around the Fairfield area! This comprehensive warranty covers any costs due to repairs, such as replacement Hyundai parts, or even damage to Hyundai rental cars. This paint and fabric defense is offered on every new Hyundai at an affordable price point of $1,499! 
Find out more about the Allstate Paint and Fabric Defense with the experts at Genesis of Montgomery, conveniently located near Beachmont below! If you have any questions along the way, don't hesitate to reach out to us at any time! 
Advantages of the Allstate Paint and Fabric Protection Plan
Curious about all the benefits that come with the Allstate Paint and Fabric Protection coverage? You can look forward to the following perks: 
Durable Ceramic Spray-On Exterior Protectant prevents harmful contaminants such as paint damage due to acid rain, bird waste, insects, tree sap, hard water, and road salt. If by chance your vehicle incurs any damage, these surfaces will be repaired, and the exterior protectant reapplied. You'll also receive some additional protection that covers Alloy Wheels, Headlight Lenses, Cladding, Molding, and Black Trim.

Protection from elements

Transferable warranty coverage

Rental car reimbursement while your vehicle is repaired

Coverage terms last from one to six years on the limited warranty protection. As mentioned above, it's also available on new vehicles, as well as

pre-owned Hyundai models

No deductible

Products designed to protect your vehicle are applied to both the interior and exterior at the time of purchase
Allstate Paint and Fabric Defense coverage also applies to your Hyundai's interior cabin. Whether you've got fabric, leather, or vinyl interior, you can rest assured that our protectant will cover makeup, ink, pets, spills, and more! You can expect damaged areas to be repaired or replaced as well. This includes protection from any types of tears or rips resulting from dangerous UV rays. With Allstate Paint and Fabric Defense protection, your interior is covered for any type of damage, and cuts or scrapes that are deeper than ¼ inch thick will be either replaced or repaired. 
Find Out More About the Allstate Paint and Fabric Defense Coverage at Genesis of Montgomery!
Interested in safeguarding your Hyundai investment with the Allstate Paint and Fabric Defense protector? Then don't wait for a second longer! Give us a call at 513-401-7193 to find out more about this superb vehicle coverage and keep your car or SUV protected on Florence, KY roads!